Interested in cooperation?
Contact us for a sponsorship offer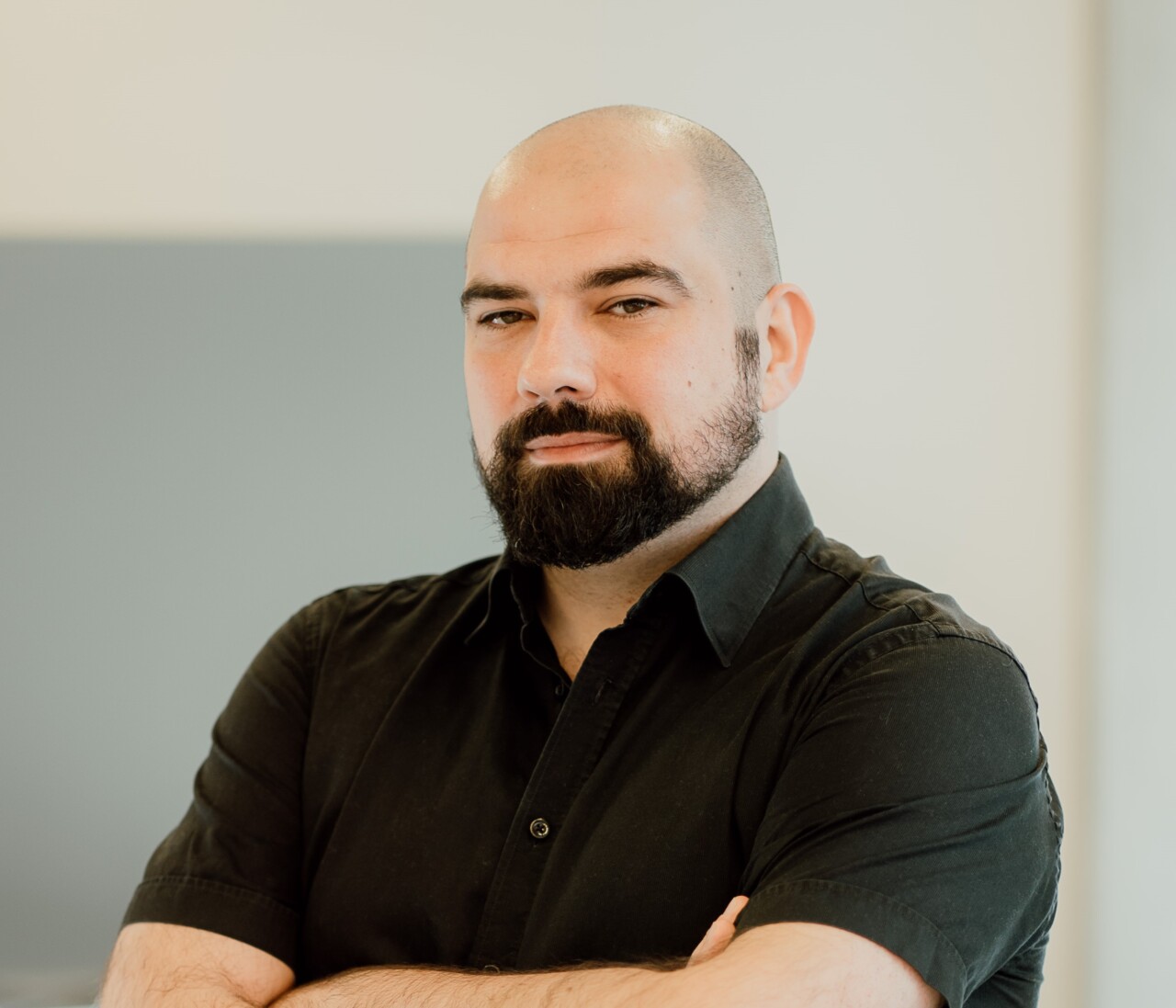 Igor Gałkowski
Business development manager
[javascript protected email address]
Meet past sponsors and partners

Małopolska Region
Małopolska is a region with an ever-growing number of technology companies, research centres and innovative start-ups. In the European Cities and Regions of the Future 2022/2023 ranking prepared by fDi Magazine, Kraków ranked first in the large cities category for business friendliness and second in the human capital and lifestyle category.
Małopolska is already home to more than 14,000 entities operating in the information and communications technology sector, and each year the number of new entrepreneurs in the province grows by about 10,000. Among them we can find dynamically developing technology start-ups, but also global investors such as Google, Cisco, Motorola, Shell, Rolls Royce, Philip Morris, Lufthansa, Delphi, R.R. Donnelley, Coca-Cola, Heineken and MAN Trucks.
Thanks to the high level of qualifications of their employees, Kraków and Małopolska offer foreign companies great potential to rapidly expand their IT teams. 3 renowned universities conduct research related to the ICT sector, and there are also 38 business environment institutions offering services to entities operating in the industry. Every year, 37,000 well-prepared graduates enter the labour market. What's more, financial expenditures on Research and Development place the region as the second in the country.
Małopolska is also the venue for many conferences and events related to new technologies, such as Digital Dragons, which attract industry representatives from all over the world. The Małopolska region has included the gaming industry in its Smart Specializations, which has made it eligible to apply for support from European funds available at the regional level. This has benefited, for example, Bloober Team – Kraków's largest game company. For years, another significant example of the Małopolska Voivodeship's involvement in the development of this area of the economy has been its role as the main partner of Digital Dragons. The Małopolska Voivodeship has so far allocated nearly PLN 1.3 million to support the event.
Małopolska is developing to become an increasingly attractive place to live, work and spend leisure time. The effects of these efforts are visible – Krakow is the only Polish city to be among the most popular European travel destinations according to Travellers' Choice 2022 ranking organized by the TripAdvisor travel website.
Welcome to the Małopolska Region!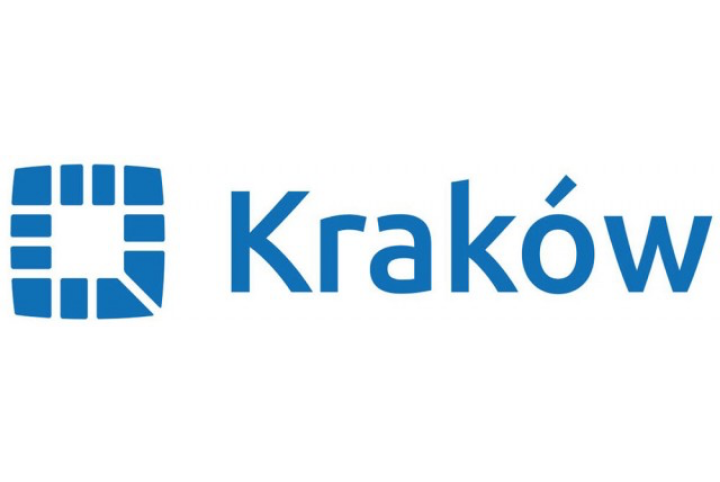 Krakow
Krakow
is a modern metropolis with over a million people working in it. Krakow is 140 thousand students, 23 universities, over 200 international corporations employing nearly 80 thousand people in sectors such as finance, IT, services, research and development, business analytics.
We base the development of the city, among others on intelligent management and strengthening the sector of modern services and research and development. That is why we focus on innovation and effective cooperation between science, business and local government.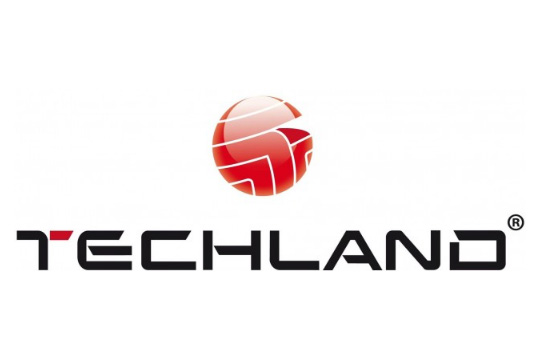 Techland
Techland is one of the biggest and best-known Polish game developers with studios in Wroclaw and Warsaw. For over 30 years, we've carried a tradition of providing gamers with unforgettable experiences. We're an international team of over 400 highly-skilled professionals driven by a passion for gaming, always striving for the best quality.
We're fueled by the support of our global community built on the foundation of successful AAA franchises such as Call of Juarez, Dead Island, or Dying Light. The gamers' trust in our games has resulted in our newest project, Dying Light 2 Stay Human, selling more than 5 million copies across all platforms within the first month after release.
On top of continuously growing the world of Dying Light through a robust post-launch support plan for Dying Light 2 Stay Human, we're also working on an unannounced AAA Open World Action RPG set in a brand new fantasy universe; our biggest project to date.
Techland's mission strictly determines every aspect of our work: we want to create unforgettable experiences.