Digital Dragons Team
Have a question? Would you like to discuss collaboration? Get in touch with us!
info@digitaldragons.pl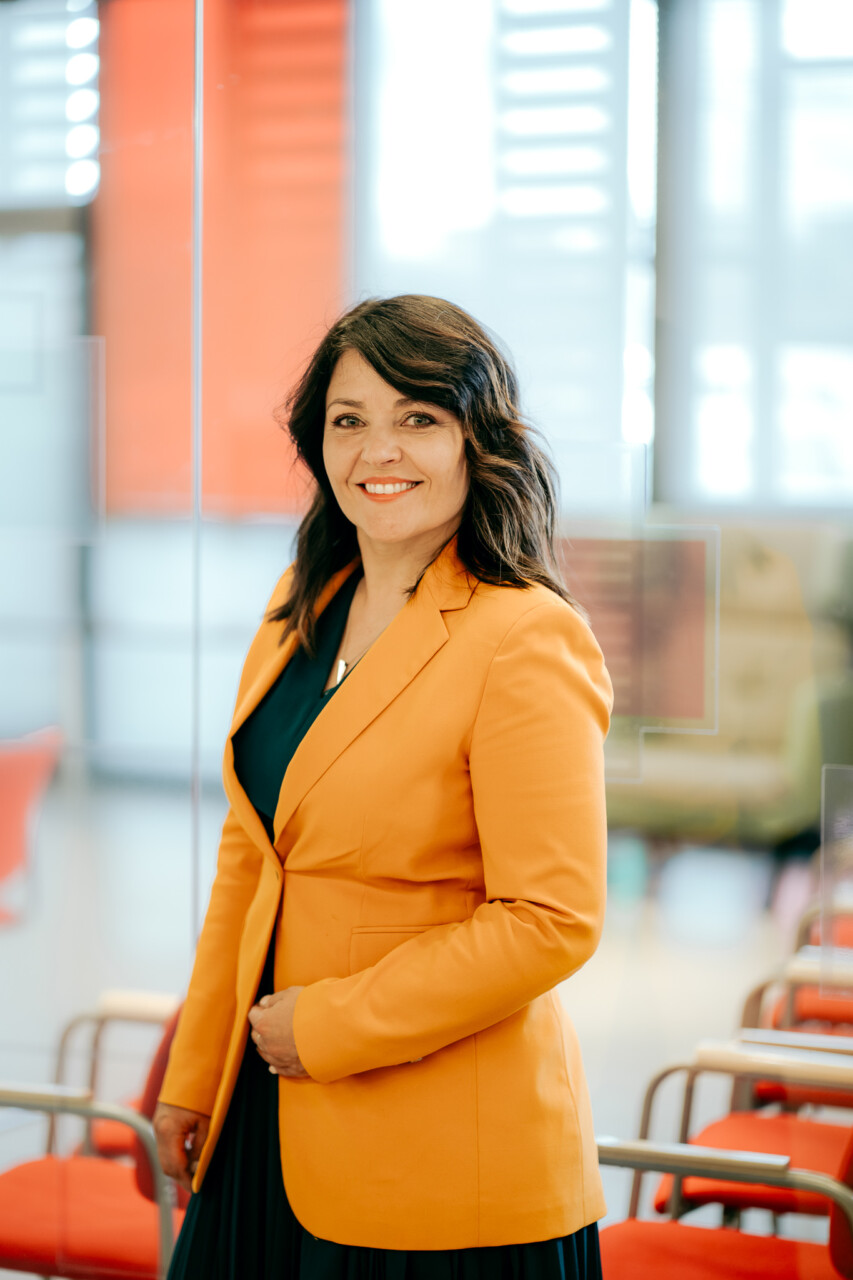 Anna Krampus-Sepielak
Head of Digital Dragons team
[javascript protected email address]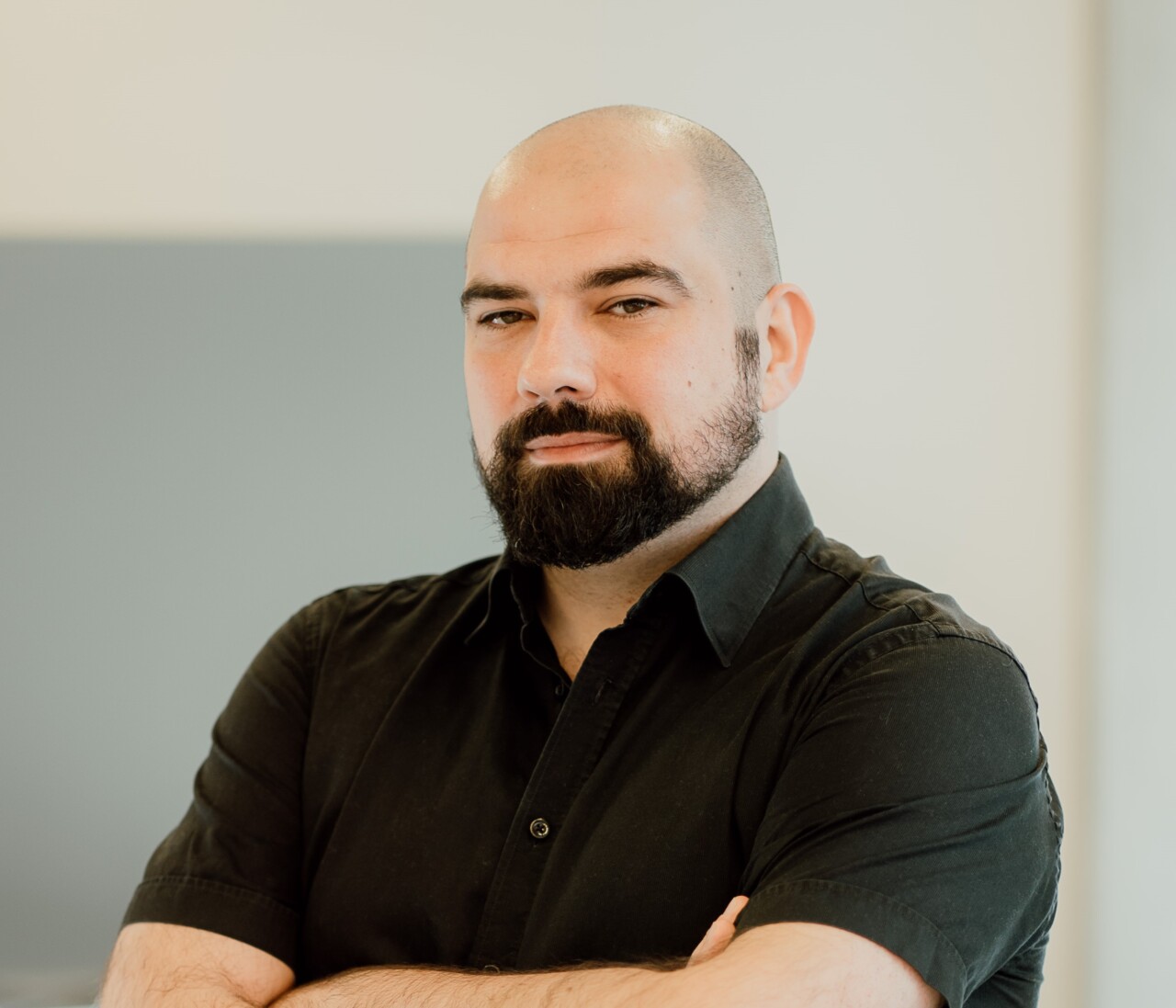 Igor Gałkowski
Business development manager
[javascript protected email address]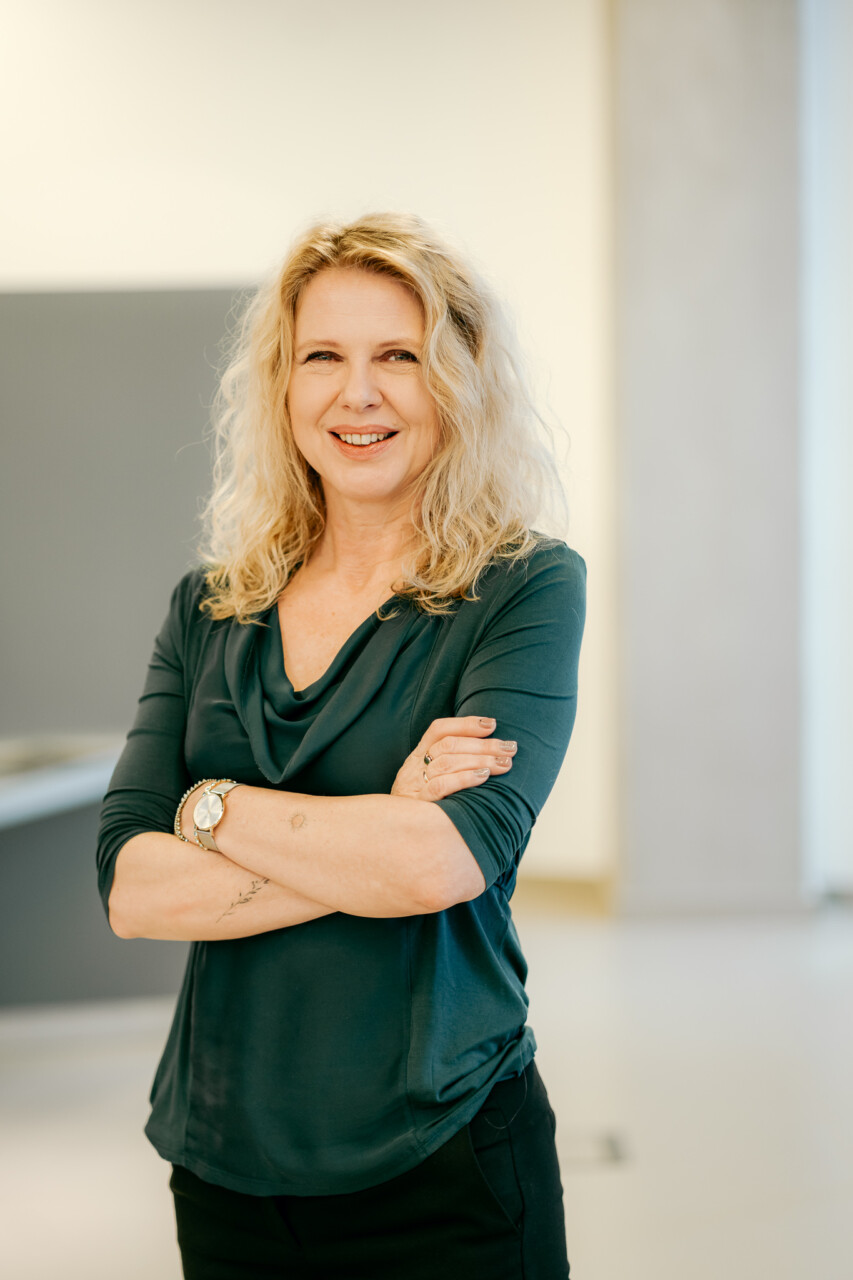 Barbara Wityńska-Słącz
Media relations
[javascript protected email address]
Maciej Śliwiński
Conference content manager
[javascript protected email address]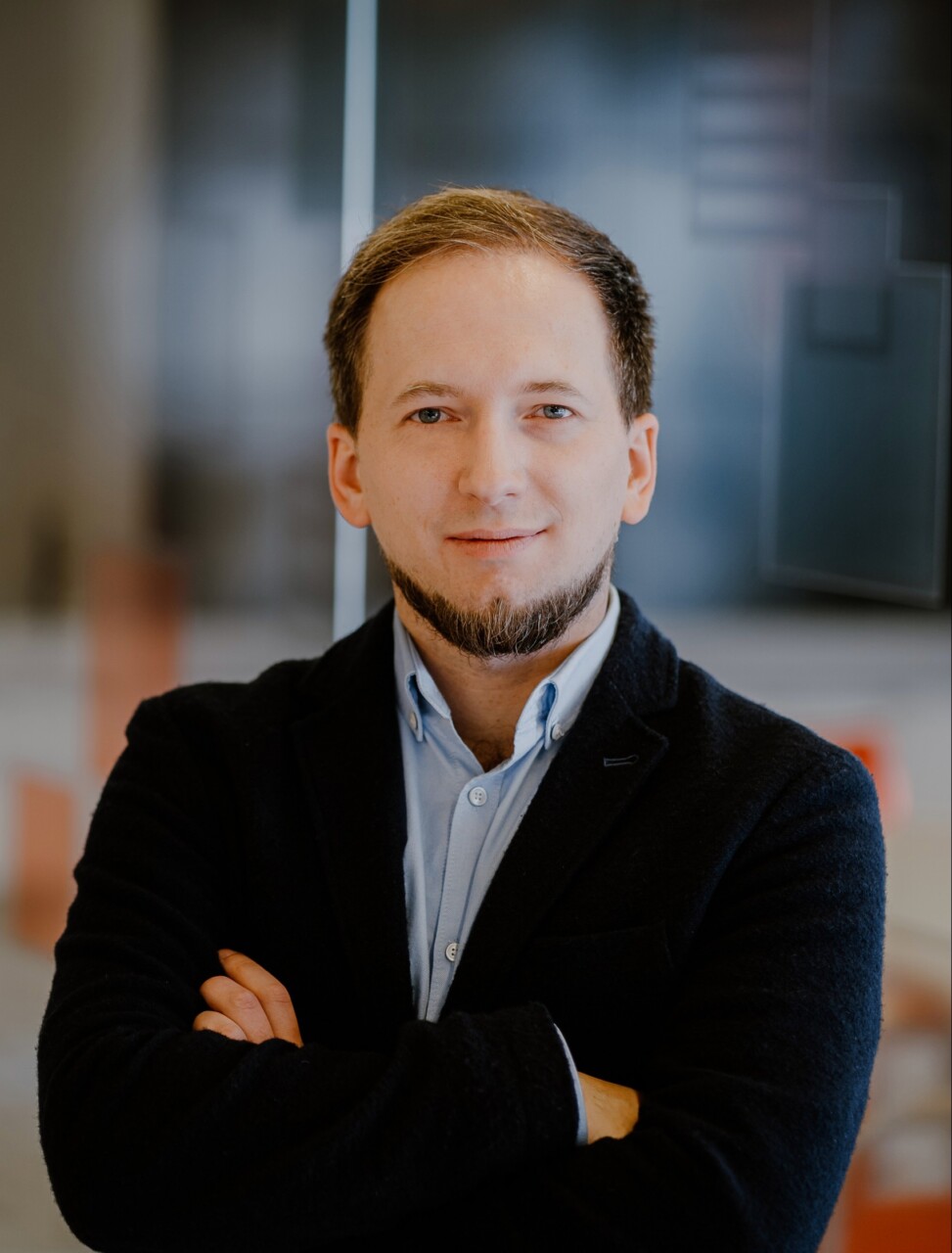 Konrad Turaj
Promotion specialist
[javascript protected email address]
Krzysztof Szeremeta
Promotion manager
[javascript protected email address]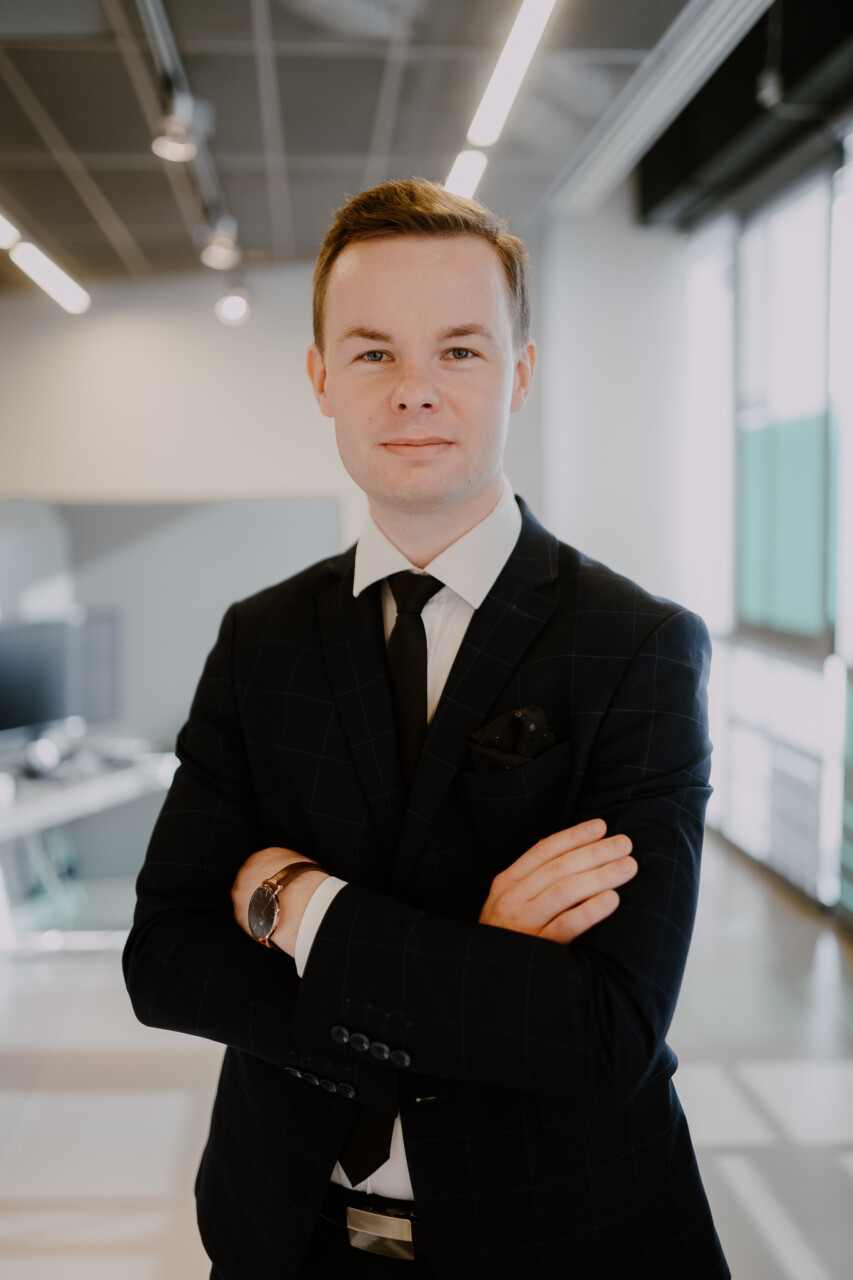 Dawid Szopa
General inquiries
[javascript protected email address]
Anna Małecka
Content & events specialist
[javascript protected email address]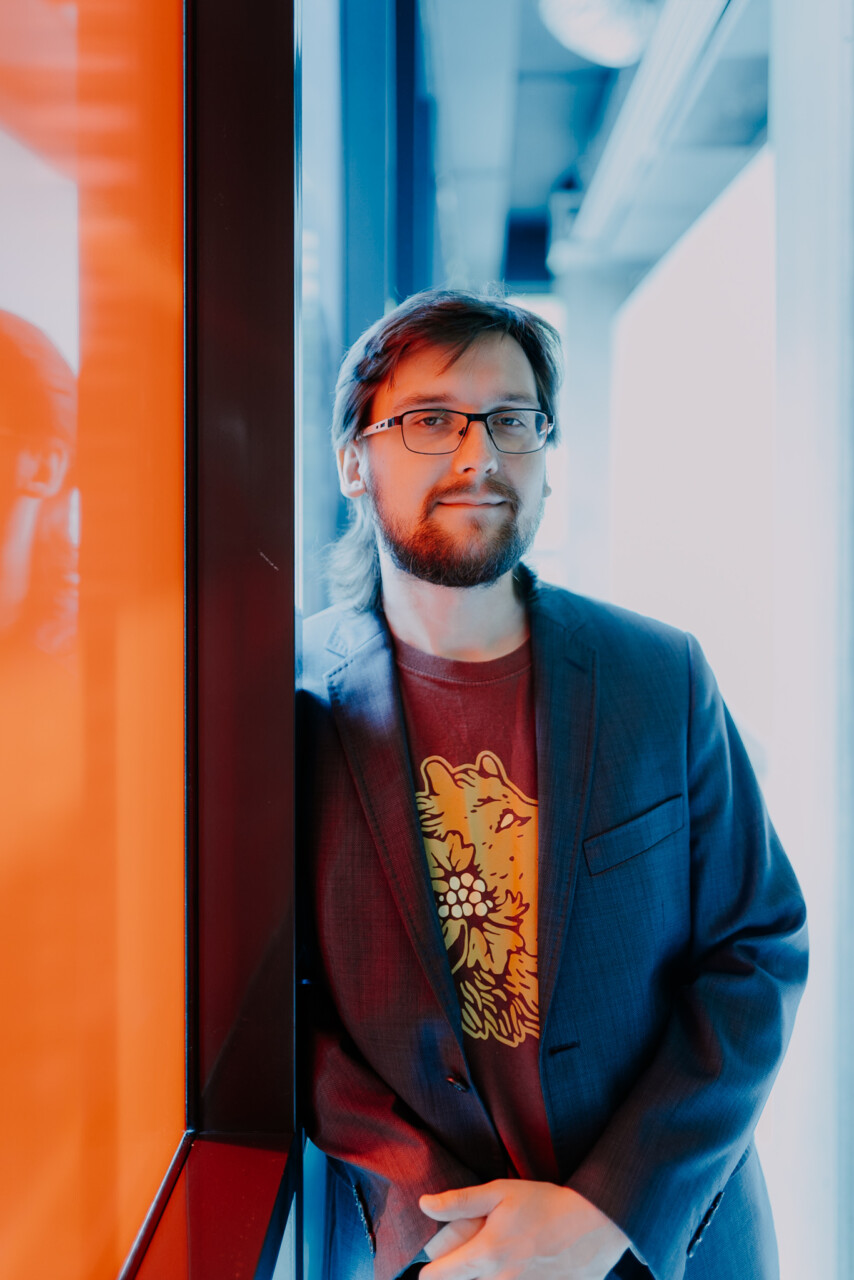 Jacek Wandzel
Indie Showcase & Indie Zone coordinator
[javascript protected email address]
Venue - ICE Krakow Congress Centre
Venue of the Digital Dragons conference is located in the center of Krakow near Wawel Royal Castle. You can easily get there from Kraków Airport or the main train station.
More